Perio Protect
Perio Protect | Doctors | Patient | Hygenist | Development | Research | Request Info| Our Method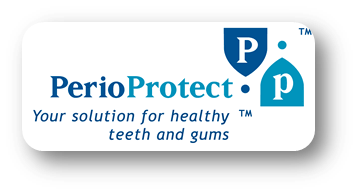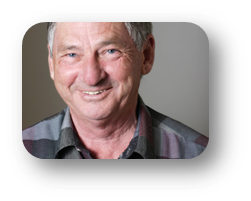 Perio Protect is a new, home care treatment program for periodontal disease (also known as gum disease, gingivitis or periodontitis) using a dentist-created and FDA-cleared medical device that can deliver doctor-prescribed medications to the source of periodontal infections. These medications address the pathogens that cause gum disease.
Download Clinician's Report on "Products Real-World Practitioners Use and Value Most"
If you have periodontal disease, you may be a good candidate for the Perio Protect treatment program.
According to the 2003 World Health Organization, more than 75% of the U.S. population over the age of 35 has some form of gum disease.

To see what others are saying click here.
Perio Protect in the news!
Click here to watch a 5 minute video segment.
Martin Avenue Pharmacy is your licensed
Perio Protect Provider
To view Frequently Asked Questions,
click on the following link: FAQs
Download our Perio Protect Order Form
====> Click here to Request Information <====